What is MASieraad?

MASieraad is a 2-year Master programme in contemporary jewellery design hosted by PXL-MAD in Hasselt, Belgium. MASieraad is based on the premise that there is no such thing as the 'right' jewellery.

Designers Ruudt Peters, Ted Noten, Aldo Bakker, and jewellery theorist Liesbeth den Besten— together designed all education programing of MASieraad, engineered with their combined extensive professional educational experience and their distinct artistic and substantive views. This expertise is complemented with the diversity, innovation, educational background, and artistic expression of the partner teachers Estella Saez, Kalkidan Hoex, Alena Alexandrova, and thesis supervisor Ben Shai van der Wal. Given the reputation of the four heads of department and the productive synergy with their partner teachers, the teaching team of MASieraad has no equal anywhere else in the world.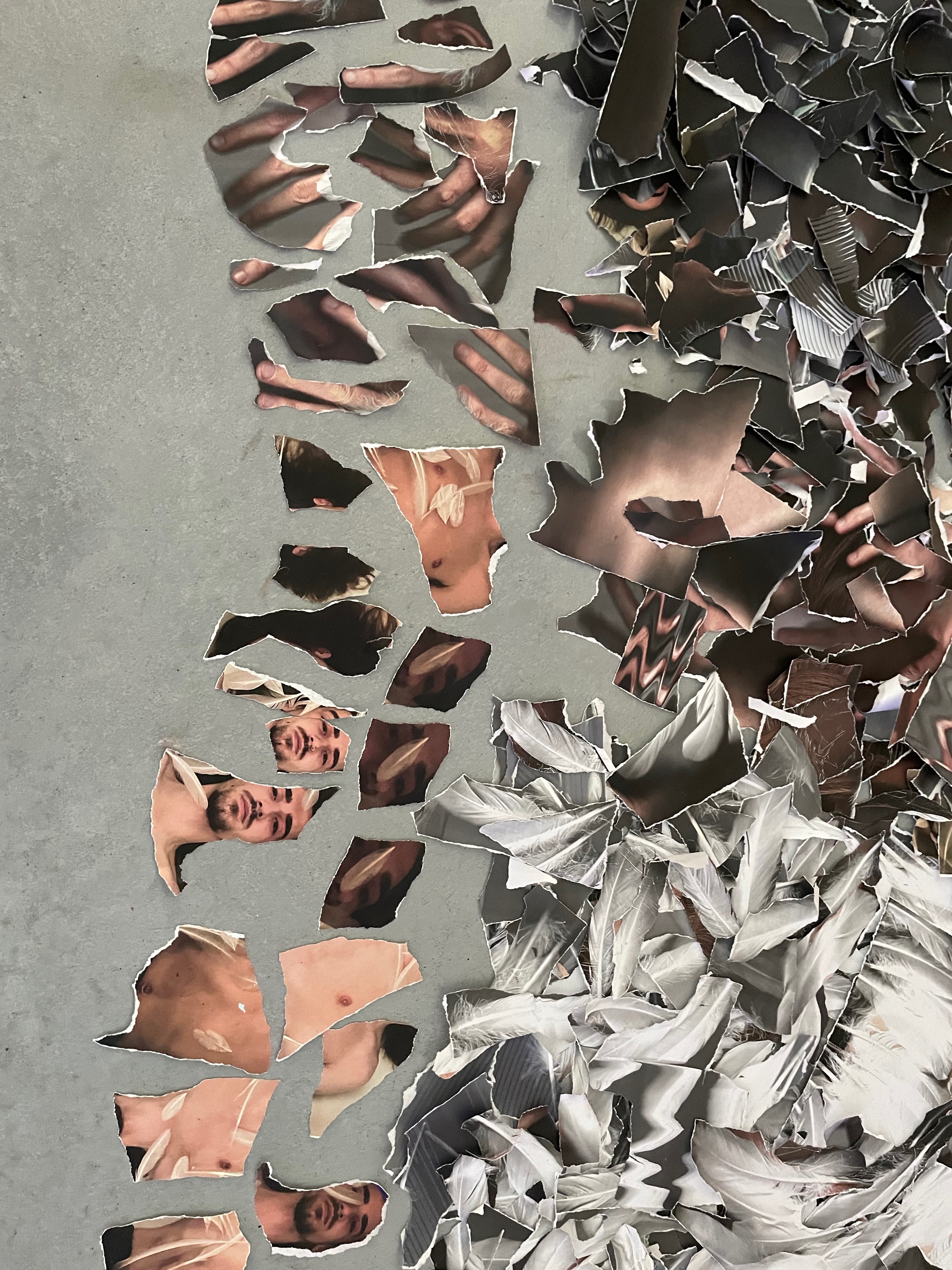 In the 1st year, the challenge of making, processing, and critical feedback is provided by three intense 8-week workshops, led in turn by the three artist-heads of the programme and their partner-teachers. Each workshop culminates in a presentation in front of a jury. Theory courses, lectures, fieldtrips and workshops are led by the teachers and guests to build critical thinking and open discourse. The guided thesis project starts in the first year and is finished in the first semester of the second year.

The 2nd year students dedicate their time to their graduation project, supported by their thesis research. They are tutored intensively by the three artist-heads, while their thesis research is tutored by an external expert in research and writing. The graduation show takes place in both Belgium and Amsterdam.

MASieraad is hosted by PXL-MAD School of Art in Hasselt which provides the ideal combination of technical facilities, both hands-on and digital, all contained in their new campus.





The student body, international with diverse cultural and creative backgrounds, together with 8 teachers from different artistic careers and methodologies, allows for a fascinating dynamic where ideas and collaborations flourish. The additional guest lecturers at the campus throughout the year are invited to bring exposure to new ideas, mediums and techniques and to help the students network with globally connected professionals.

MASieraad's unique organization, where the head instructors are also the board members creates a flat hierarchy. This ensures our commitment to the students and allows for immediate adjustments. We are MASieraad, we are approachable, and we are highly independent. Our program is aligned with the official international standards for higher art education, which is guaranteed by our collaboration with PXL-MAD.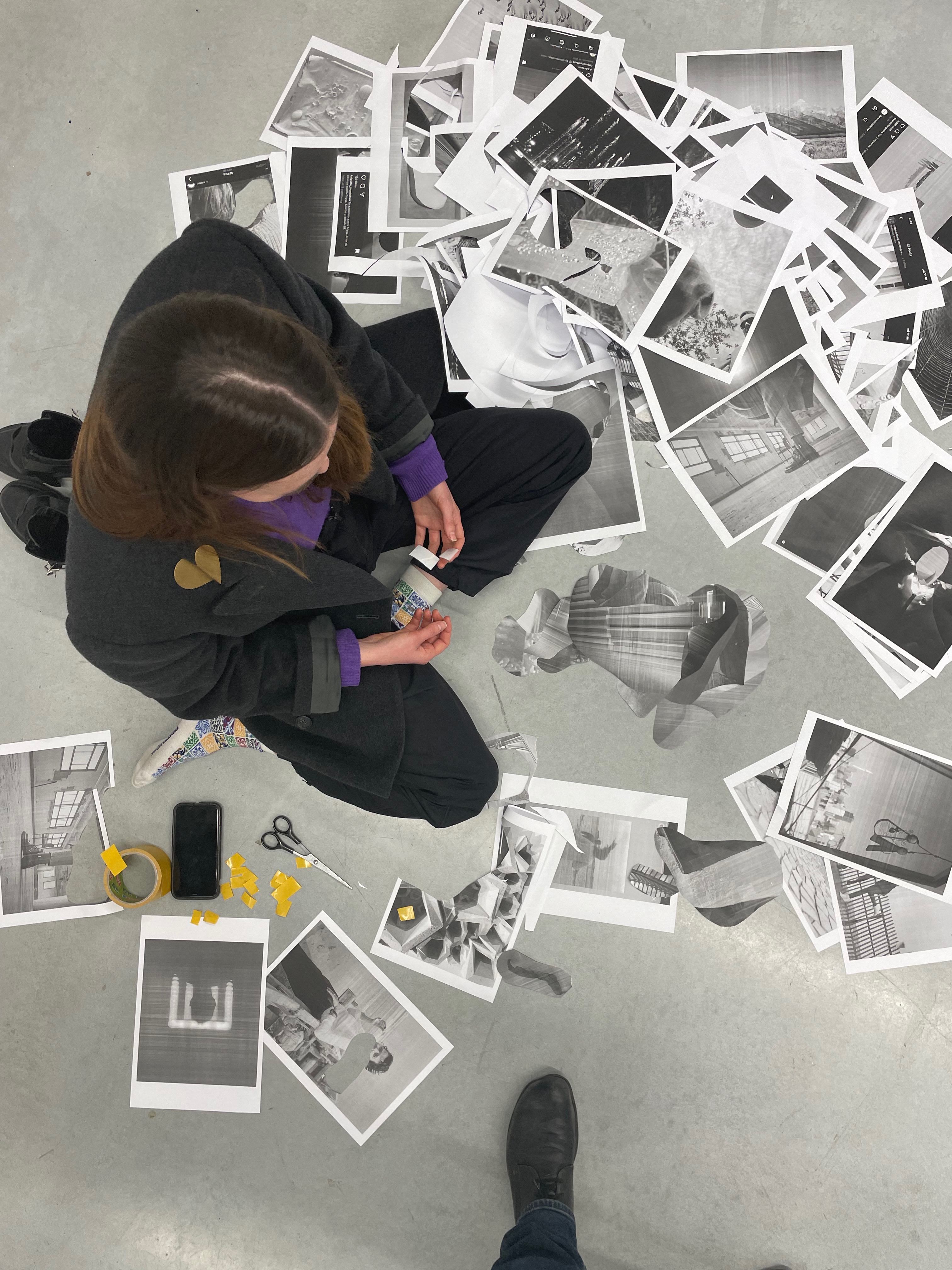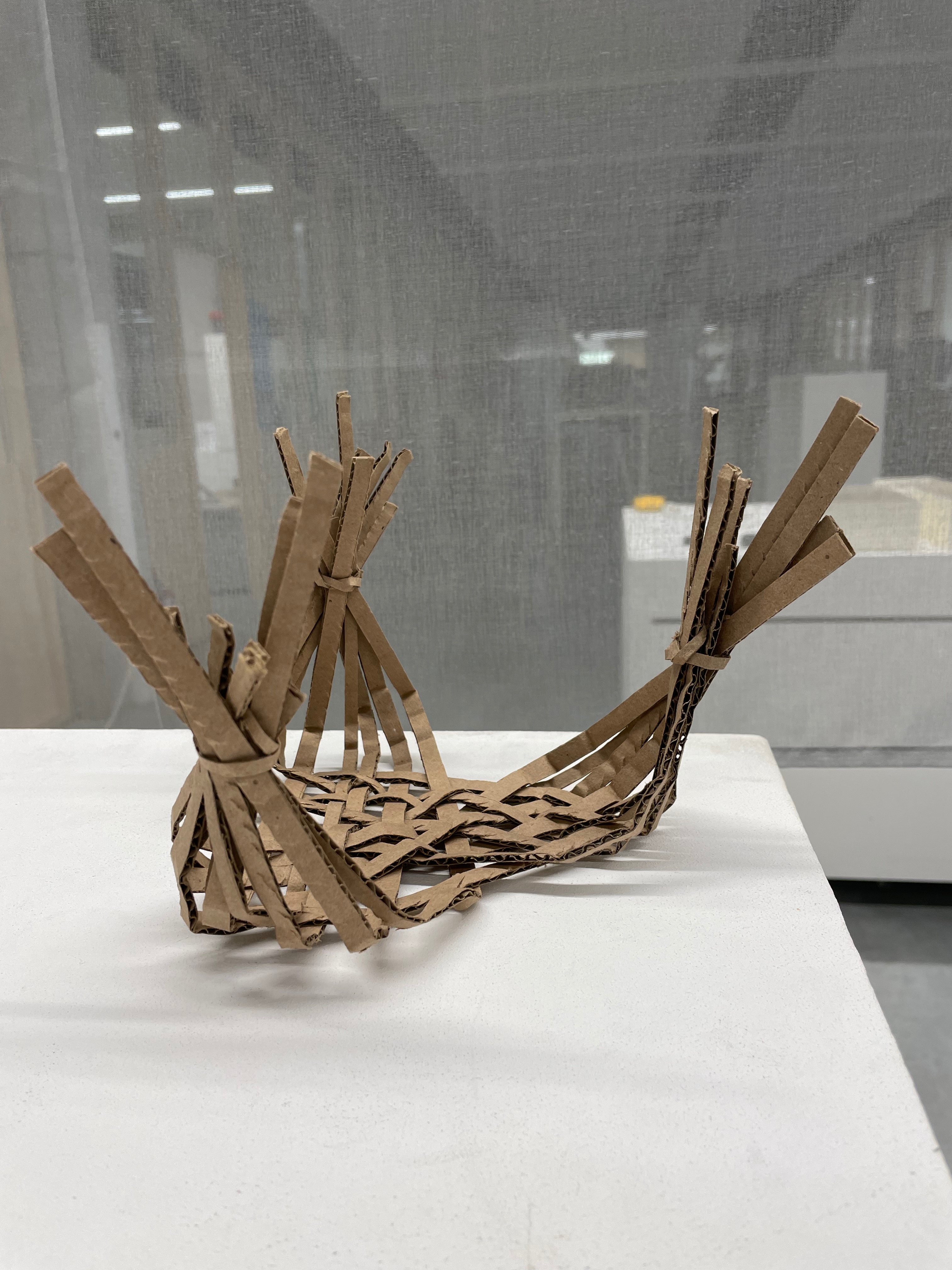 Successful completion of the 2-year Master Programme with MASieraad leads to a master's degree in Visual Arts specialization: Jewellery Design, Gold and Silversmithing and a certificate MASieraad H-A.
_______________________________

Admission Requirements
To be admitted as a student to the Masterclass Program MASieraad H-A, students must be able to present a bachelor's degree, preferably in the field of jewellery or another relevant field such as design, fashion, visual art, or architecture. Students who have no prior education in jewellery will take a number of courses specifically focused on technology in the first year.

Application and Registration
The registration procedure consists of the following steps:

Application deadline : 1 Feb — 15 March 2023
• 16 March – 23 March 2023 (interviews)
• August 15: Payment balance is due

Application deadline: 1 April — 15 Juni 2023
•16 June – 26 June 2023 (interviews)
• August 15: Payment balance is due

The student applies here.
The student is assessed on education level, proficiency in the English language and quality of portfolio.

For any questions or other contact, please e-mail us at: info@masieraad.com